Current positions to be filled:
Breakfast Cook
Lunch Cook
Kitchen Helpers
Office Help
Bookkeeping Help
Janitorial Help
Maintenance Help
Note: New opportunities can arise at any time. Please come by the Mission, take a tour, talk with us and let us know if you want to fill out an application.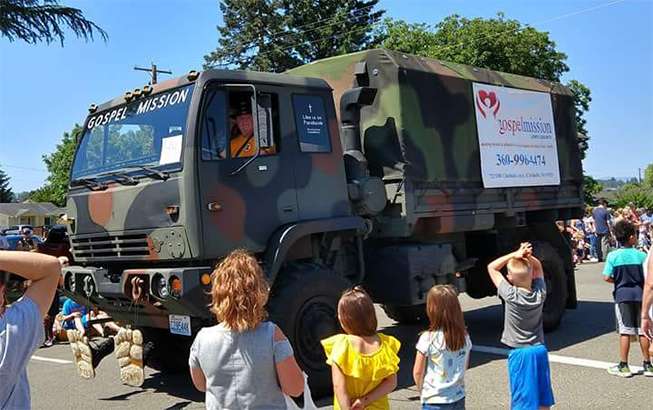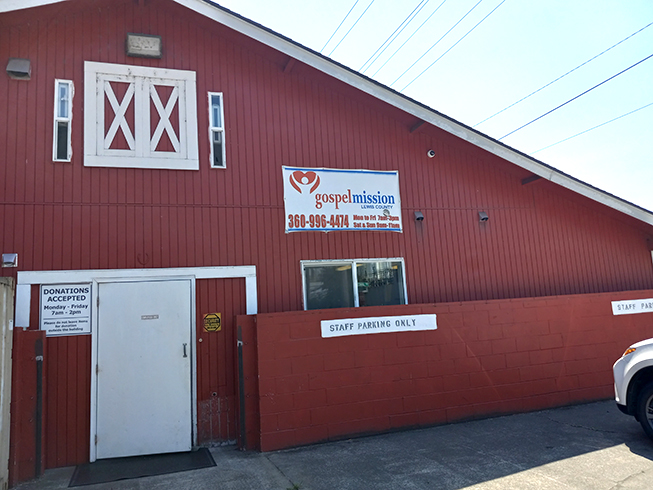 ---
Lewis County Gospel Mission . . .
Serving God's love to the homeless and needy of Lewis County.
Office: 360-996-4474
Lewis County Gospel Mission
72 SW Chehalis Ave
Chehalis, WA 98532
We are located at
72 SW Chehalis Ave
Chehalis, Washington 98532